Biography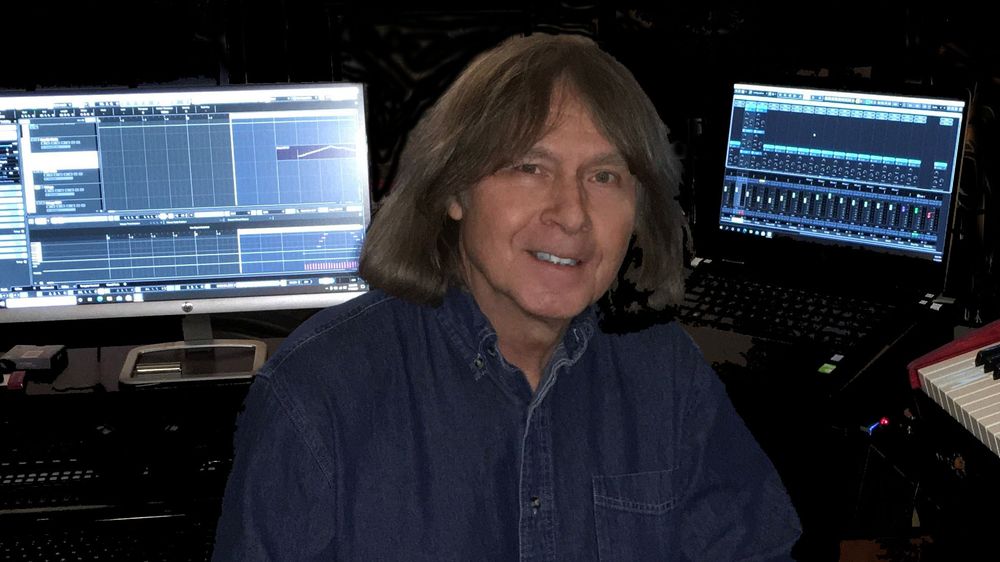 Al Greenwood is one of the original founding members of the legendary rock band, Foreigner. As a Grammy nominated artist, he has also written songs for over 60 major artists and has contributed as a musician and songwriter to the sale of over 80 million records worldwide.
Growing up in New York City, Al was surrounded by music. His sister and grandfather played piano, his mother played the accordion and his uncle played piano and sax, and he never doubted that music would be a major part of his life, too.  He learned piano at an early age and played the trumpet in the jazz band at school. But as a teenager, rock was his passion, and he quickly realized that neither of these instruments was going to get him into a rock band. So he bought himself a second hand guitar and taught himself to play. He joined his first band with some school friends as a rhythm guitarist and played gigs at school and church dances. In a short time, he managed to save enough to buy his first keyboard.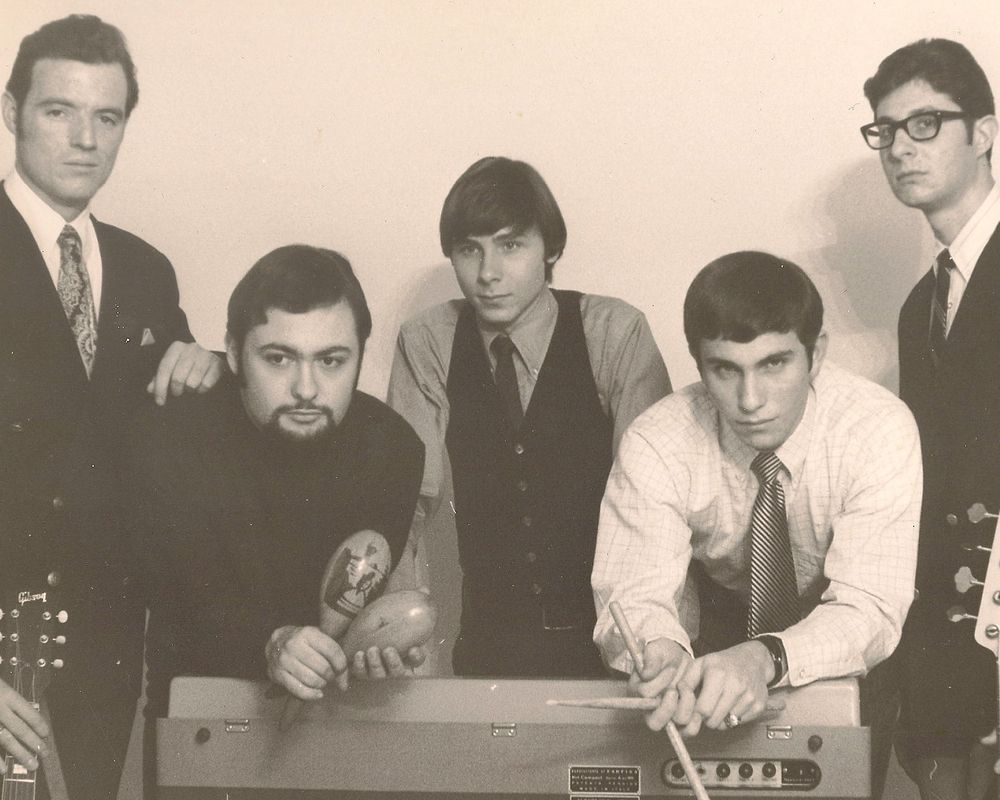 BEAU GESTE
From this point on, there was no looking back – he joined his first major working band - Beau Geste as a keyboardist. They played in all of the local clubs and had a large New York fan base. For about three years, the band was doing well and gaining popularity.  One day, out of the blue, the lead singer decided to join another band, and the rest of the group broke up. Although this was a big disappointment, he knew he had found what he loved, and decided then and there to continue to pursue his dream as a musician.
After finishing high school, he went to Queens College and Brooklyn Conservatory of Music, majoring in music composition and arrangement. He hoped this would allow him to be more independent and to create his own path. After graduation, he took a position as a studio musician and recording engineer at a Manhattan recording studio.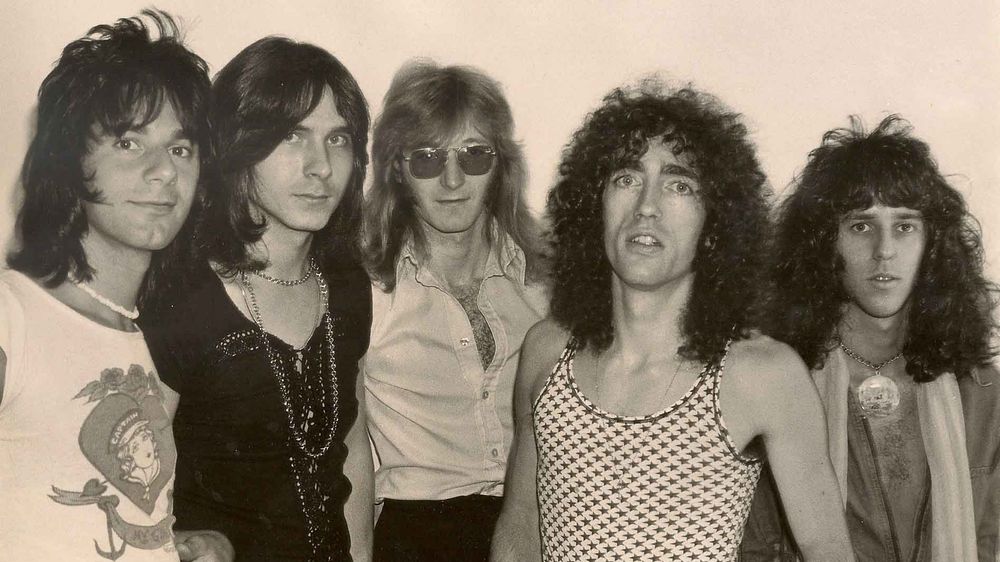 STORM
While there one day, he met some ex-members of the British progressive rock band Flash.  They had immediate chemistry, and together formed a band called Storm. Just as they were about to sign a major record deal, the lead singer left the group to pursue a solo career. Sound familiar?
Once more, Al's disappointment fueled his resolve.  He decided to move on and start his own band with songs he had written. It was then on a cold night in February of 1976 that he received a call from someone asking him if he would be interested in joining a band he was forming. He explained that he was in Spooky Tooth and the Leslie West Band and had heard about Al through a mutual friend. The call was from Mick Jones. At the time Al was very hesitant to try another project, but after further thought, he called Mick back and agreed to get together.
This was the beginning of Foreigner.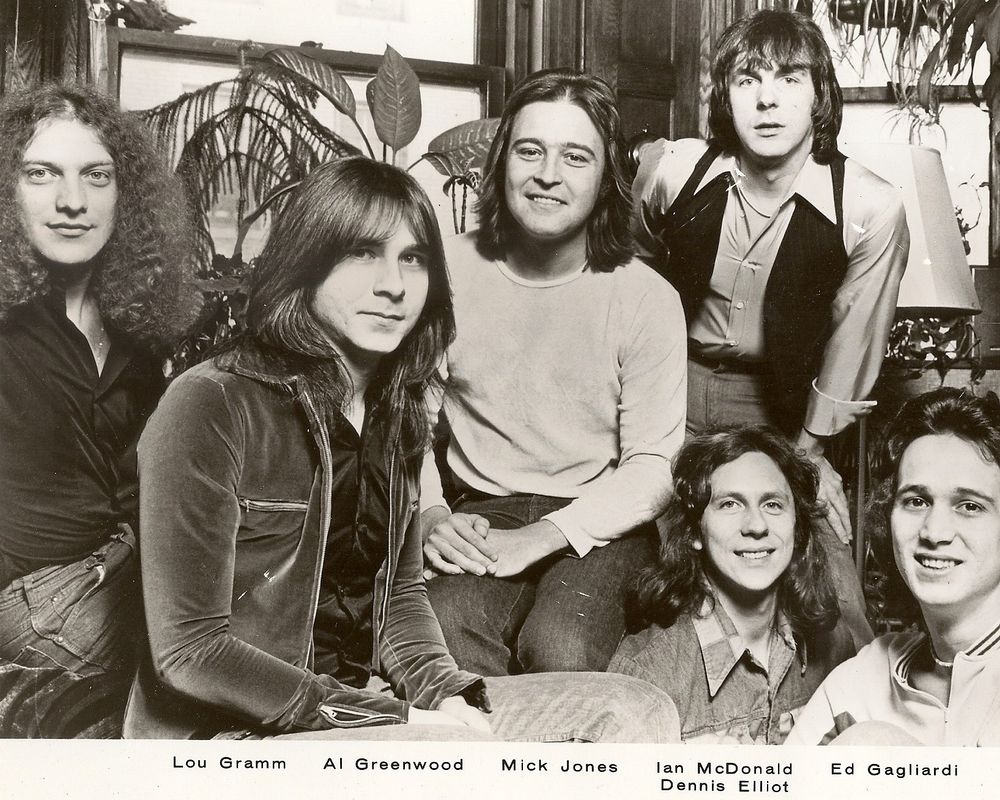 FOREIGNER
Foreigner recorded their first album in Atlantic Studios in NY in late 1976 and it was released in the first week of March 1977. It was extremely well received and in just 4 weeks from release, the album received Gold status. At that time, it was the fastest recording to go gold by a debut artist. They immediately went out on tour as both record sales and their popularity skyrocketed.
From there, everything went extremely fast. Touring was non-stop, then back into the recording studio to record another album. It was an amazing experience, but it was not without the major stresses that go along with fame. More details of Al's time with Foreigner will be coming in the future…